New Music from the Inbox: Wet Leg, Dan Mangan, Ibeyi, and more!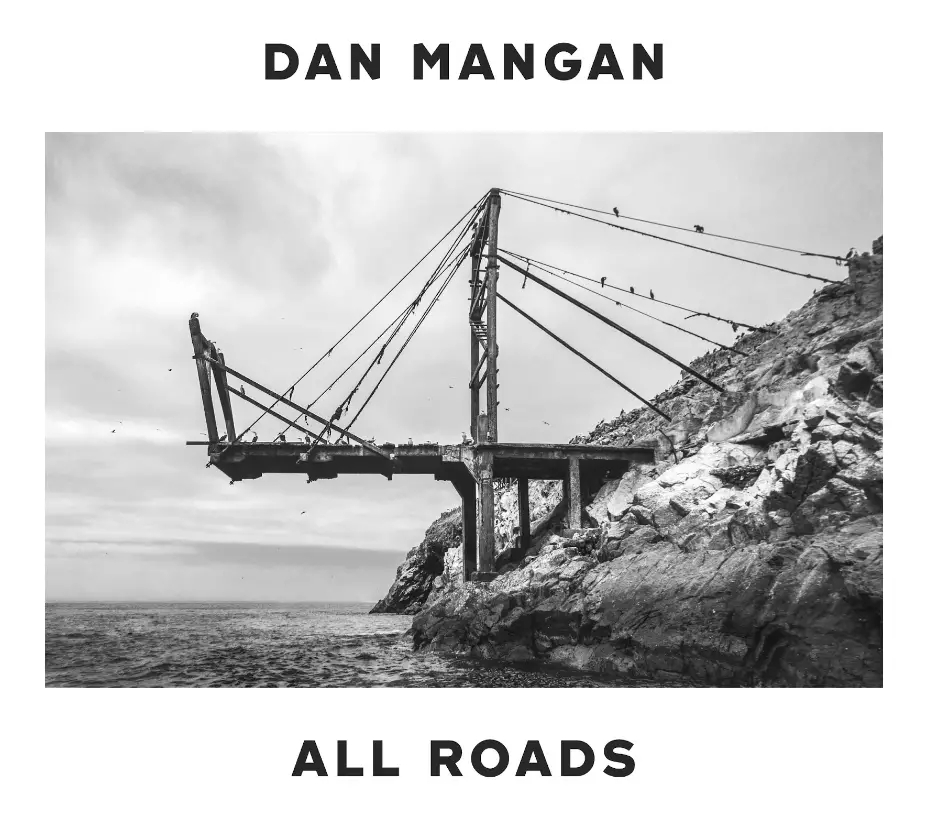 Artist: Dan Mangan
Song: All Roads
Album: Being Somewhere
Dan Mangan's album, Being Somewhere, will be out on October 28!
Listen:
Artist: Wet Leg
Song: Loving You
This demo of Wet Leg's Loving You is a part of the Good Music To Ensure Safe Abortion Access To All compilation.
Listen: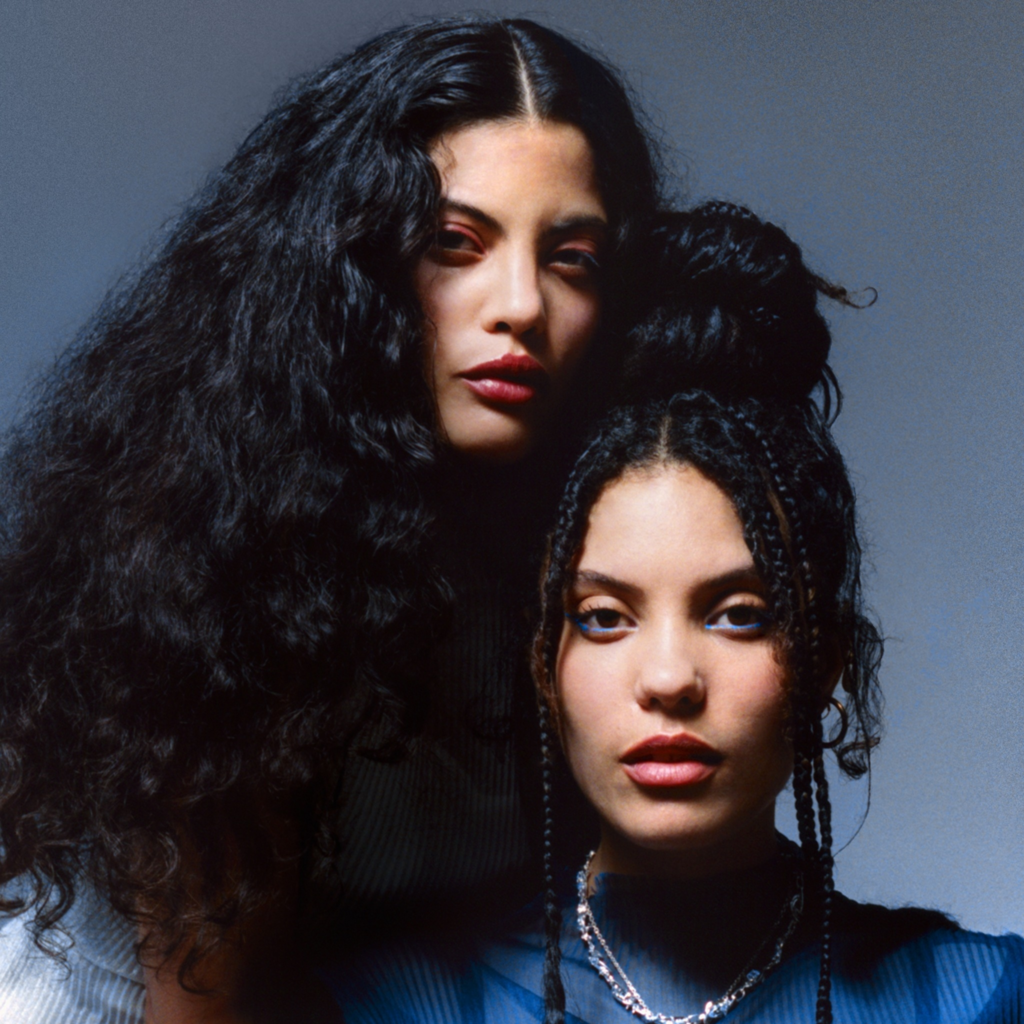 Artist: Ibeyi
Song: Juice of Mandarins
Lisa-Kaindé, from the twin sister duo Ibeyi, says "'Juice of Mandarins' is my favorite love song I've ever written. It is about the ecstasy of falling in love. The sensuality of allowing someone to see all of you. It's about reality becoming supernatural."
Listen: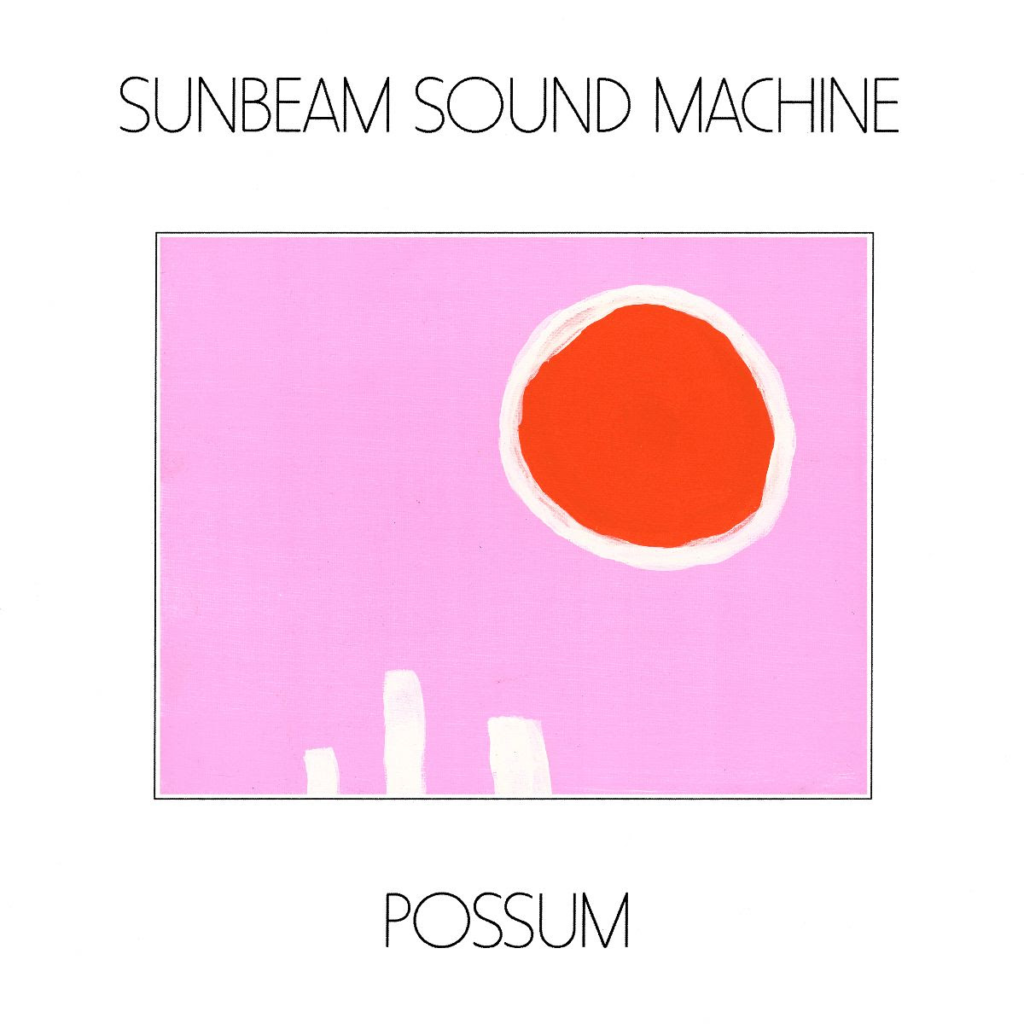 Artist: Sunbeam Sound Machine feat. Poppongene
Song: Songs About You
Album: Possum
Sunbeam Sound Machine's new album, Possum, is out now!
Watch/listen: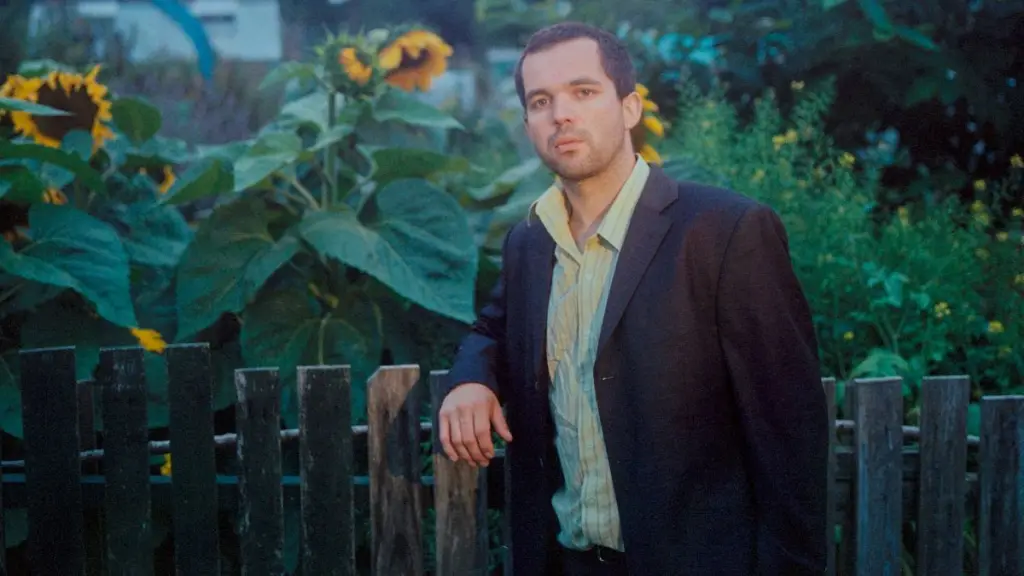 Artist: The Golden Dregs
Song: American Airlines
Album: On Grace & Dignity
The Golden Dregs' third album, On Grace & Dignity, will be out February 10th!
Watch/listen: