New Music From The Inbox: Rafiq Bhatia, Emily King ft. Sara Bareilles, We Are The City, and more!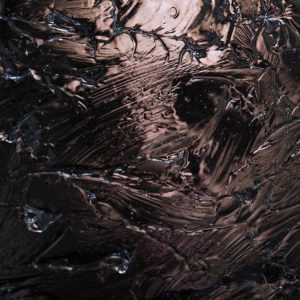 Artist: Rafiq Bhatia
Song: The First Time I Saw Your Face
Album: Standards Volume 1
Rafiq Bhatia may be best known for his work with Son Lux, but this song makes more use experimental production, soft ambient synths, and expressive vocals from Cécile McLorin Salvant than his prolific guitar playing. This first taste of his Standards Volume 1 Ep is powerfully moving and sensitive, transcendent and ethereal. The full EP will be out on February 5th!
Listen: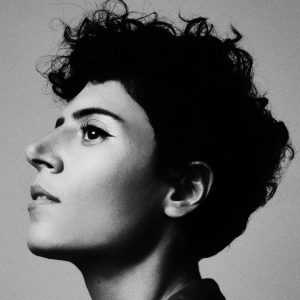 Artist: Emily King Ft. Sara Bareilles
Song: Teach You (Acoustic)
Album: Sides
Emily King's vocals are absolutely sublime, and her talent is perfectly matched by Sara Barellies. The beautiful harmonies are supported by cinematic strings and sensitive guitar picking for a track that evokes a scene from a romance.  This is from her forthcoming acoustic album, Sides, a collection of 11 acoustically arranged songs from across her catalog, due out January 17!
Listen: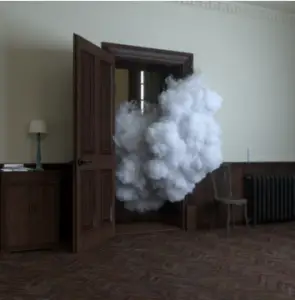 Artist: We Are The City
Song: RIP
Album: RIP
This song feels like a solemn diary entry, like listening in on a sorrowful conversation the singer is having with himself. The instrumental component is a synth landscape that feels raw with emotion.  "RIP" is the third single off and title track of the Vancouver trio's forthcoming fifth studio album, RIP, out January 24, 2020!
Listen: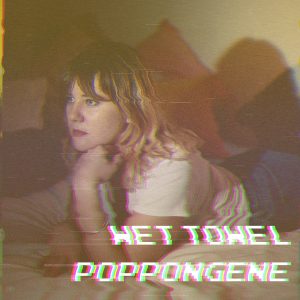 Artist: Poppongene
Song: Wet Towel
This dream pop track has an instantly likeable earnestness about it, and a good relaxing groove!
Listen: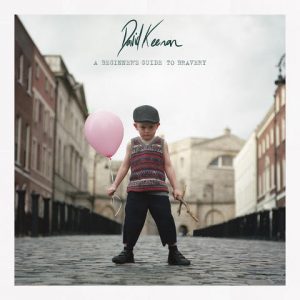 Artist: David Keenan
Song: The Healing
Album: A Beginner's Guide To Bravery
This folk track is full of cinematic drama and the vocals are captivating with their intensity.
Listen: