New Music From The Inbox: Emily King, Bengala, Clavvs, and more!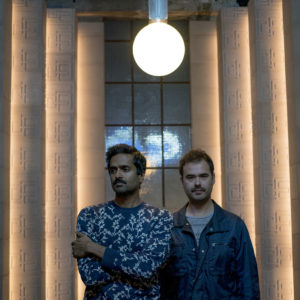 Artist: Young Hunting
Song: Every Little Thing
Album: True Believers 
This expertly crafted indie-pop track takes you on a journey that is surprising, gentle, super sweet, and so satisfying. You can find this gorgeous track on Young Hunting's sophomore album, out February 15th!
Listen: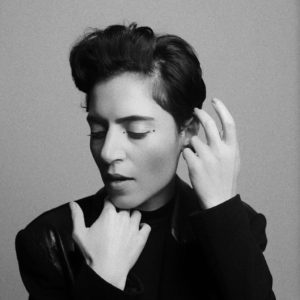 Artist: Emily King
Song: Distance
Album: Scenery
Soulful, fun, and playful, and with astonishing vocals that will leave you breathless, this song is a total treat. 
Listen:
Artist: Bengala
Song: Be Forest
Album: Knockturne
An atmospheric track with delicate vocals and thundering drums. 
Listen: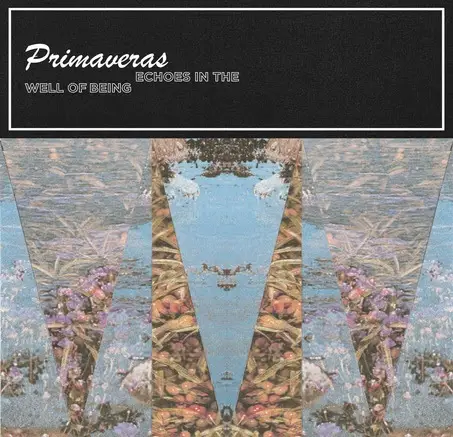 Artist: Primaveras
Song: Can't Undo My Love
Album: Echoes in the Well of Being
Irresistible bass line, catchy chorus, and perfectly timed guitar, this is some truly blissful indie-rock.
Listen: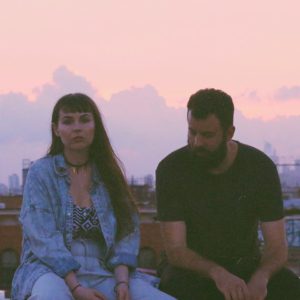 Artist: Clavvs
Song: Echo
A vibrant, fierce, magical track from this Brooklyn alt-pop duo.
Listen: