New Music from the Inbox for February 19, 2018: Bloodboy, DYGL, K. Flay, & More!
Artist: Bloodboy
Song: "Sex Crime"
Album: Single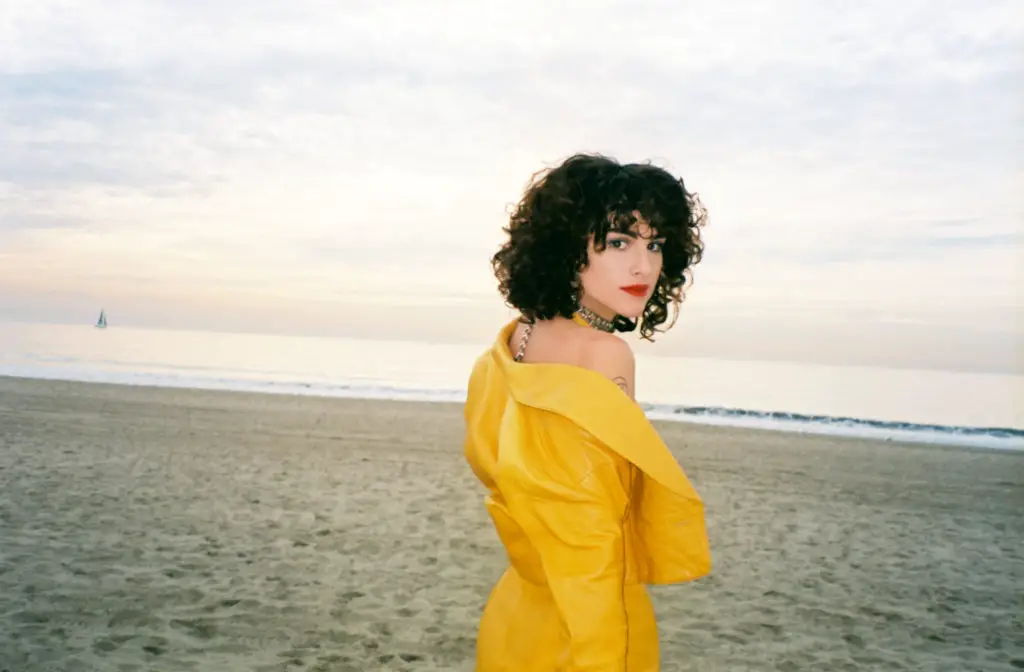 California musician Bloodboy plans to release her debut album this summer. This single gives listeners an idea of what to expect.
Listen:
Artist: DYGL
Song: "Come Together"
Album: Single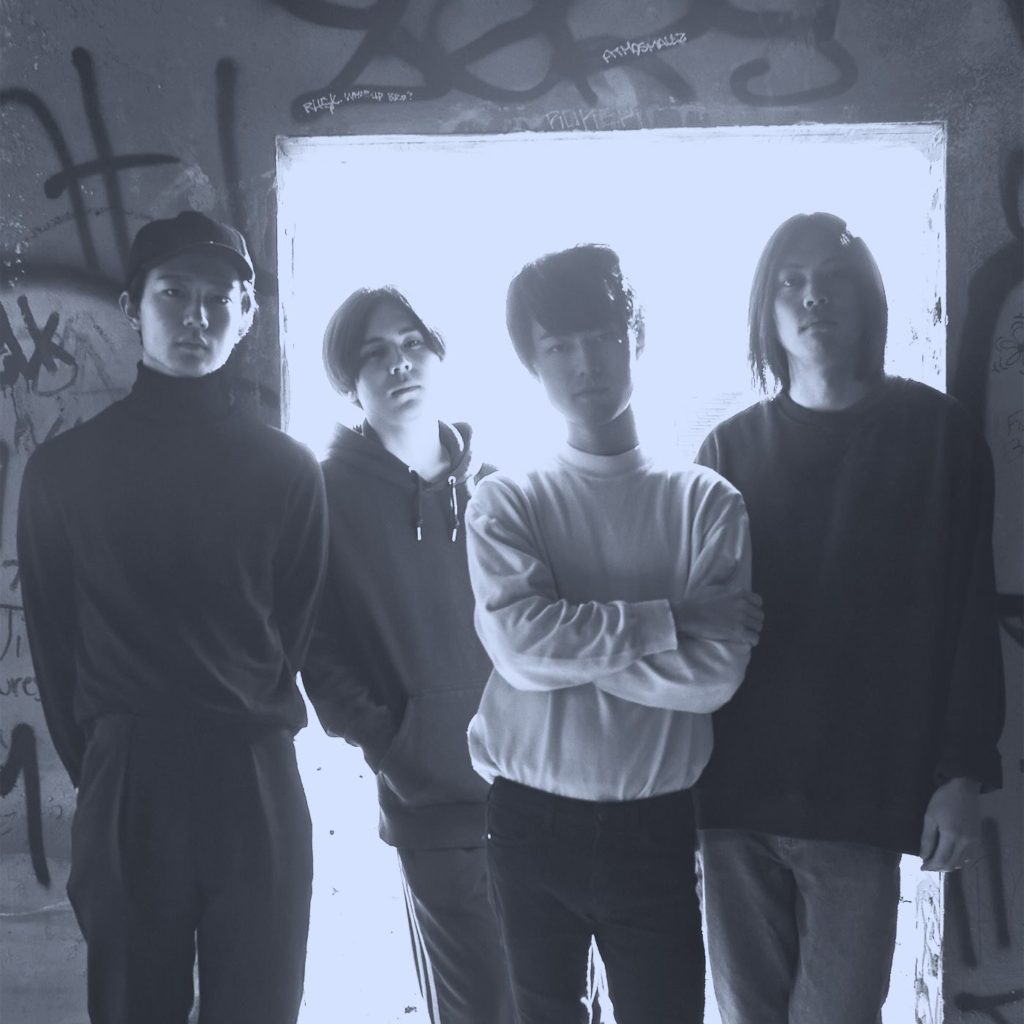 Pronounced "dayglo", Tokyo-based indie rock quartet DYGL saw great success with their 2017 debut and will be performing at SXSW this year.
Watch:
Artist: K. Flay
Song: "Run For Your Life"
Album: From the Original Motion Picture Tomb Raider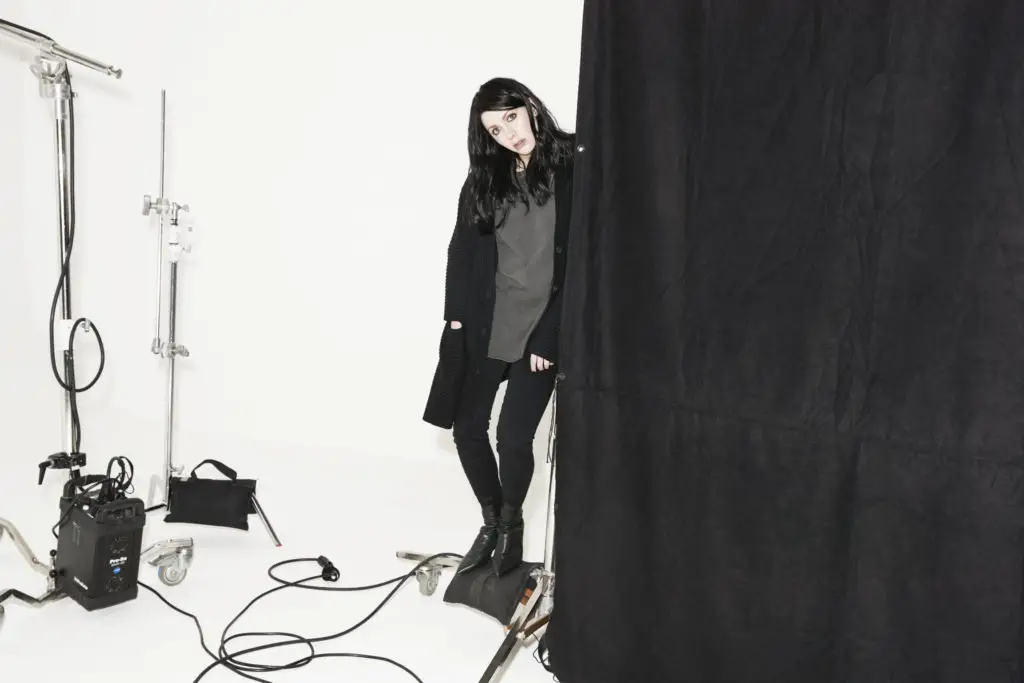 Illinois singer-songwriter just released this song, which will be featured in the upcoming movie Tomb Raider.
Listen:
Artist: Mainland
Song: "Hometown"
Album: Single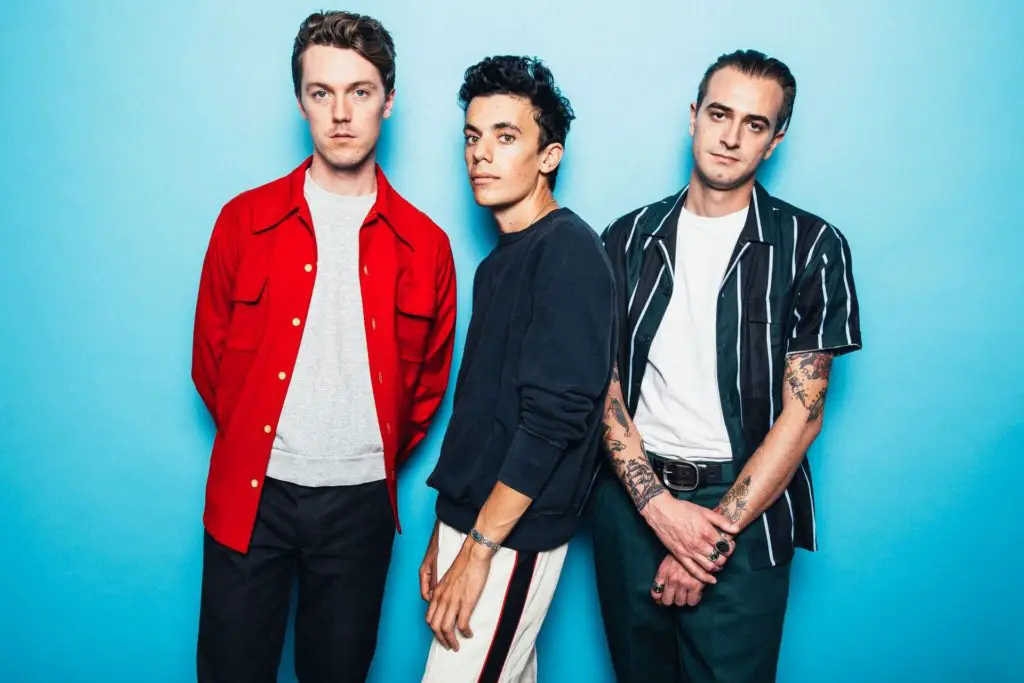 After breaking out of his hometown, Mainland's singer Jordan Topf wanted to turn that experience into music and give other youth hope and the drive to follow their passions.
Listen:
Artist: Frøkedal
Song: "Believe"
Album: Single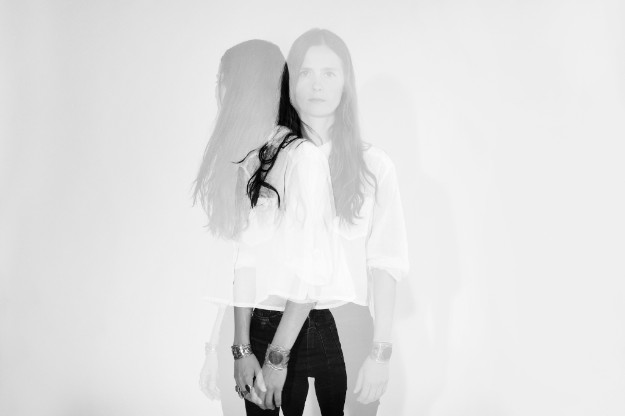 In advance of her second album, due this fall, Oslo-based musician Frøkedal has released the single "Believe".
Listen:
Artist: Shred Kelly
Song: "Don't Ever Look Back"
Album: Single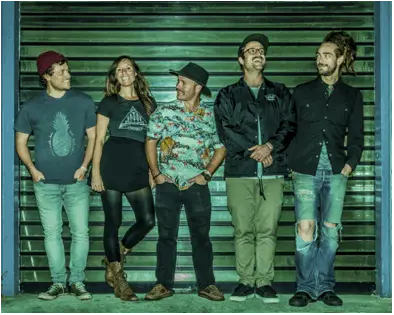 BC five-piece Shred Kelly just released their fourth album and are currently touring across Canada.
Watch: