New Music from the Inbox for October 30, 2017: Minus the Bear, Goon, Frankie Rose, & More!
Artist: Minus the Bear
Song: "Invisible"
Album: Voids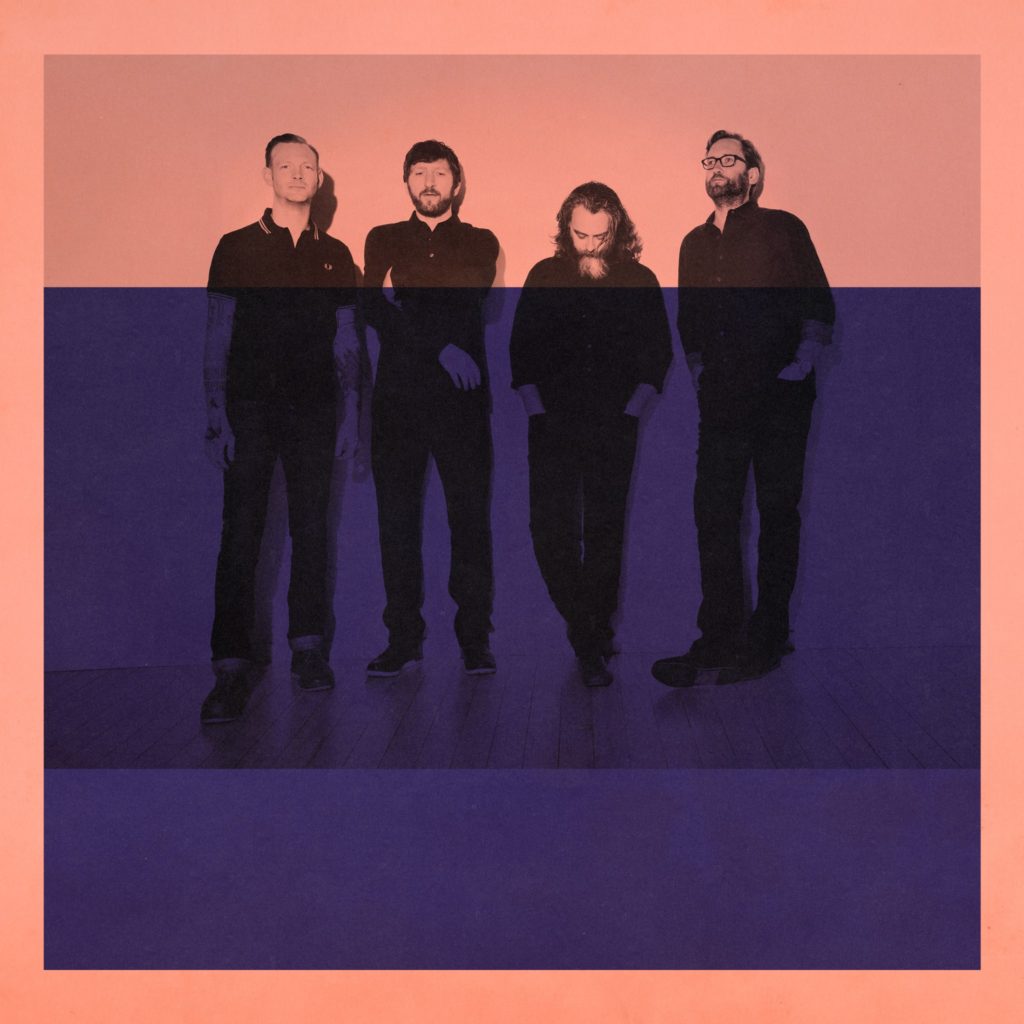 Currently touring to promote their latest full-length album that was released this spring, Minus the Bear will be playing in Toronto with the Silversun Pickups in mid-November. I really like their alt rock sound that's not quite prog and not quite punk, but a neat fusion of the two.
Listen:
Artist: Goon
Song: "Ten Tables"
Album: Single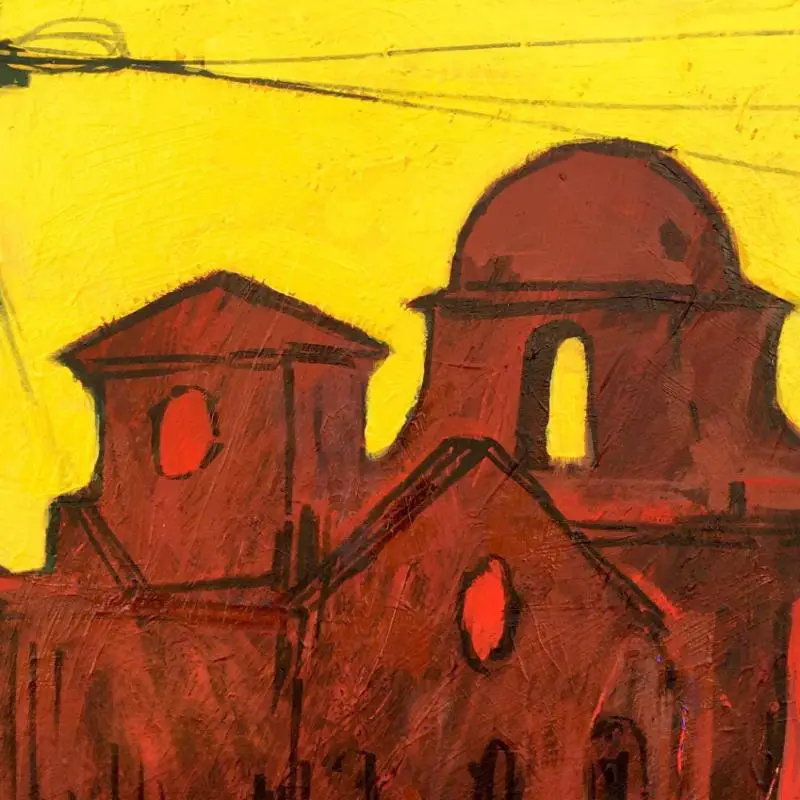 Goon's latest single features twangy guitars and whooshing harmonies. The psych-pop sound is fun to listen to.
Listen:
https://soundcloud.com/goonisaband/ten-tables
Artist: Frankie Rose
Song: "At Night" (The Cure cover)
Album: Seventeen Seconds (The Cure cover album)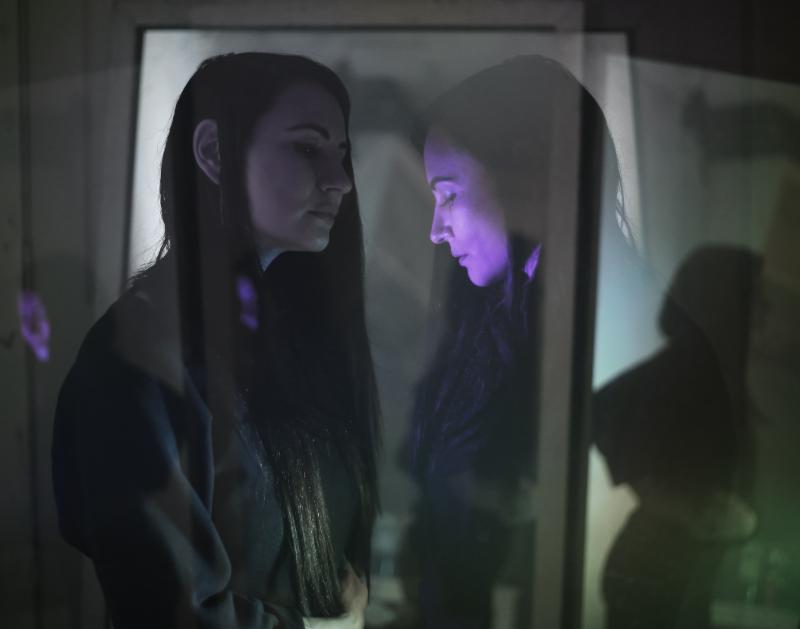 It can be risky to cover an iconic song, but Frankie Rose pulls it off. Her cover of the Cure's "At Night" brings the 80s post-punk into 2017.
Listen:
Artist: Ruby Boots
Song: "It's So Cruel"
Album: Single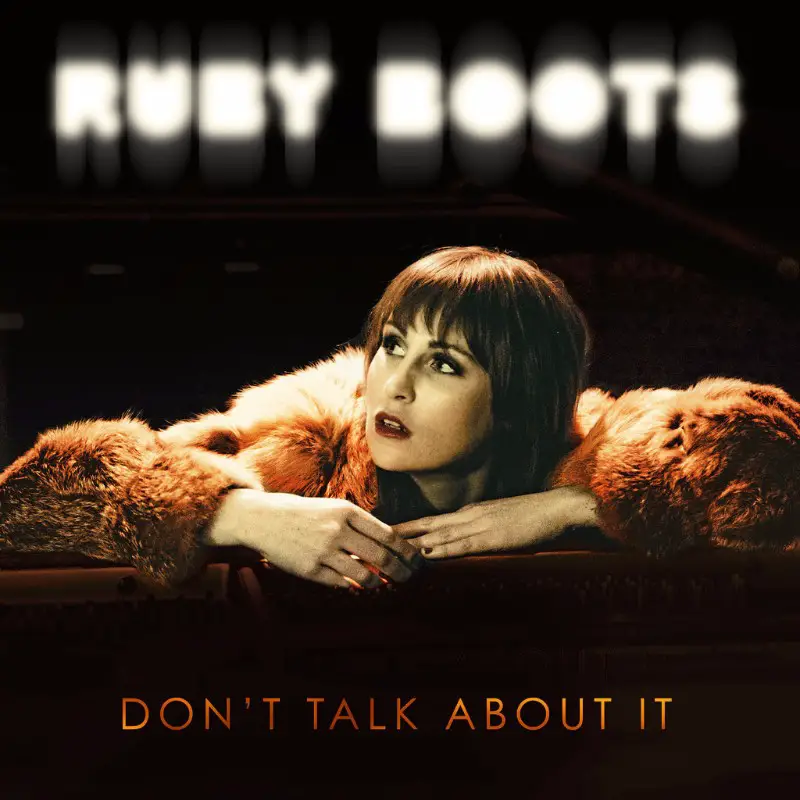 Australian-born and Nashville-based singer-songwriter Ruby Boots blends a wide range of genres into her sound. You can hear echoes for first wave UK power pop, jangly punk, indie, and, of course, a bit of Nashville country finds its way in there, too.
Watch:
Artist: High Waisted
Song: "Firebomb"
Album: Single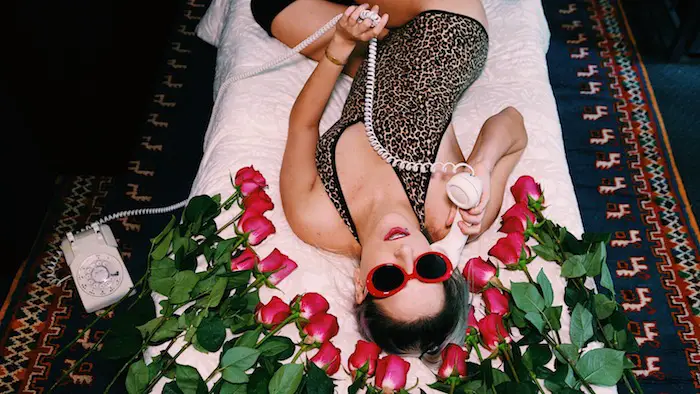 Currently finishing up their most extensive tour yet, High Waisted have made a name for themselves in the NYC underground. This single and its video celebrate female strength, pay homage to powerful 90s frontwomen, and is sex-positive.
Watch:
Artist: The Phase
Song: "Burnout"
Album: Single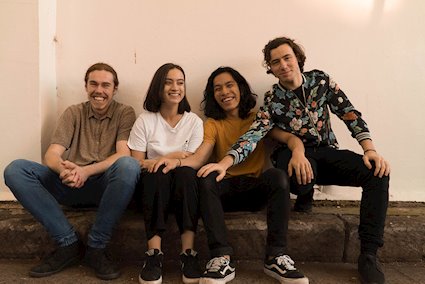 Sydney-based alt-pop/rock band The Phase create music that indirectly challenges pop culture. I enjoy the upbeat and catchy tune of this song.
Listen: