New Music From The Inbox – Tuesday Edition! (Dec 19, 2017): MGMT, Tricky, Bully, and more!
Artist: MGMT
Song: "When You Die"
Album/EP: Little Dark Age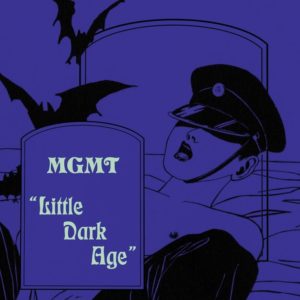 The story goes that MGMT's unbelievably popular debut Oracular Spectacular was actually their sell-out-on-purpose album. After the psych rock band struggled to get any traction with their original demos and EPs, they went as poppy as possible to make the money they needed to create what they wanted. This tune from upcoming album feels like the fulfilment of that tale, true or not. Trippy psych rock melded perfectly with catchy pop and smooth songwriting, MGMT feels like they're returning to their roots but can't quite shake that frustratingly monstrous success. Thankfully, that translates to nice music for the rest of us.
Watch/Listen:
Artist: Tricky
Song: "New Stole" ft. Francesca Belmonte
Album/EP: ununiform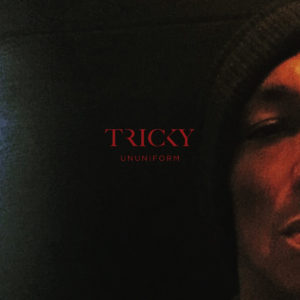 Francesca Belmonte's vocals are the highlight of this tune, hands down. The sultry-yet-sweet tone, achingly laying out the embattled thoughts of a damaged soul, stand front and centre as they belong. Tricky's underlying track is cleverly minimalistic, following the ebb and flow of Belmonte's voice closely yet creeping in and out of prevalence like the emerging shadows of a long day's sunset. The passion in this one is palpable, but make no mistake – romance is hard-fought here.
Watch/Listen:
Artist: Bully
Song: "Running"
Album/EP: Losing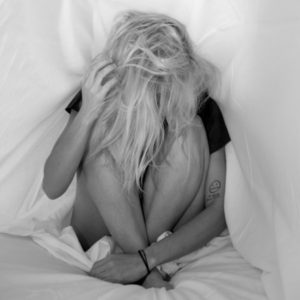 I'm not sure if you'd classify this as post-grunge, but it's the neatest description I can conjure so let's run with it. Modern slacker rock influence gives Bully's edgy tune a slow-burn quality, keeping angst and inner turmoil at an arm's length – just far enough to creep in, but not eat away at the song's forefront. Tightly plucking instrumentals remain constant throughout "Running", giving the song an always-on, slightly-frenetic progression. Good thing the chorus gives everybody time to let loose.
Watch/Listen:
Artist: Vern Matz
Song: "Shelby Park"
Album/EP: Vern Matz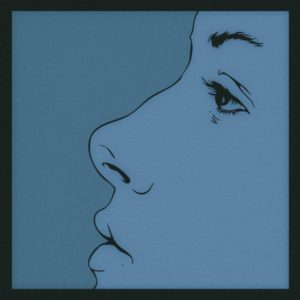 The National meets Coldplay. Boom. Melancholic vocals and instrumentation with all of the songwriting and substance of an indie-pop arena rocker, Vern Matz strikes the perfect balance between crooning and crying with "Shelby Park". The emotional swells in the song hit similar mental touch points as The Fray's "How To Save A Life", and I almost expect to see Vern Matz' single in a sitcom's emotional moment, too.
Listen:
…and that's all! No, you're not going crazy – these past couple of weeks of the Tuesday edition have been getting progressively shorter. Sometimes there just aren't enough top songs in the Inbox to recommend (maybe the holidays have something to do with it?), but when the great tunes come flooding back in greater numbers we'll be back to our regularly scheduled programming of six highlighted tracks per week. Stay tuned!