Photos from Blue Rodeo's Ottawa show
[Another report from Ottawa correspondent Ross MacDonald. – AC]
Blue Rodeo is on the eastern Canadian leg of their cross-country tour promoting their new album Many A Mile.
Opening the concert in Ottawa was east-coast folk singer Jenn Grant. She sang a beautiful set, highlighted with a melancholy version of 'Eye of the Tiger', it was quite the juxtaposition to a usually upbeat song.
Blue Rodeo is, as the saying goes, a little bit country and a little bit rock and roll. Some of their songs certainly have a country/blues twang, but they also know how to rock hard with a guitar-forward feel. They have a broad appeal that crosses multiple genres.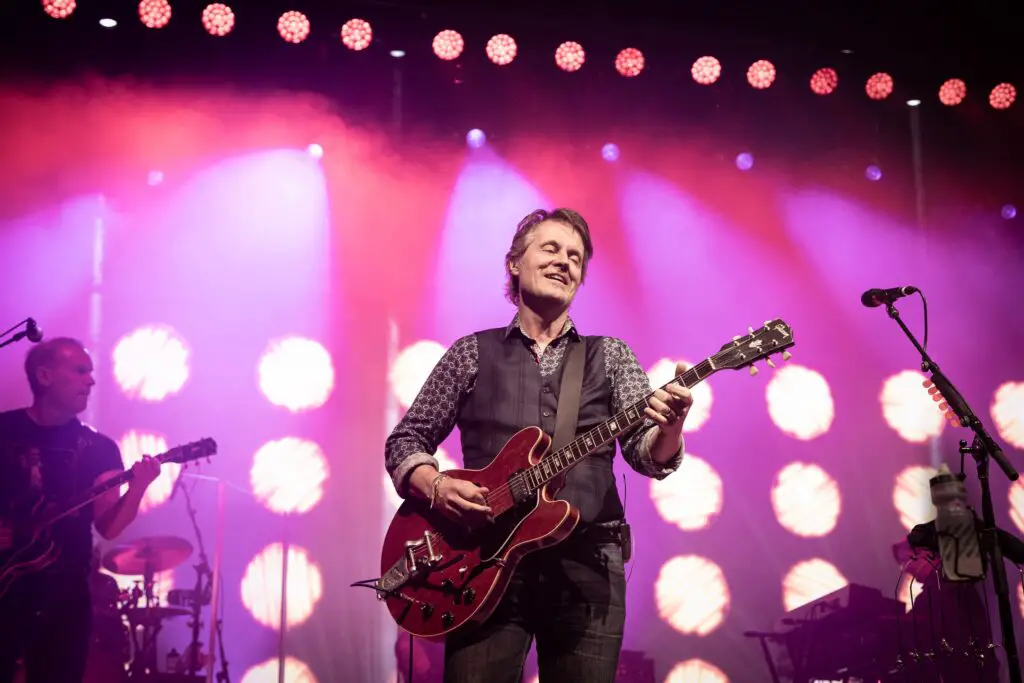 Lead singers Jim Cuddy and Greg Keelor have been at this for almost forty years and they continually provide beautiful harmonies. Although many of their fans in attendance were sporting a few grey hairs, there were also many younger fans as Blue Rodeo continues to put out more albums and hit singles. They played 'Ride Your Bike' off their new album, but it was the well-known favourites like 'Rose-Coloured Glasses' and 'Hasn't Hit Me Yet' that had everyone on their feet dancing and singing along.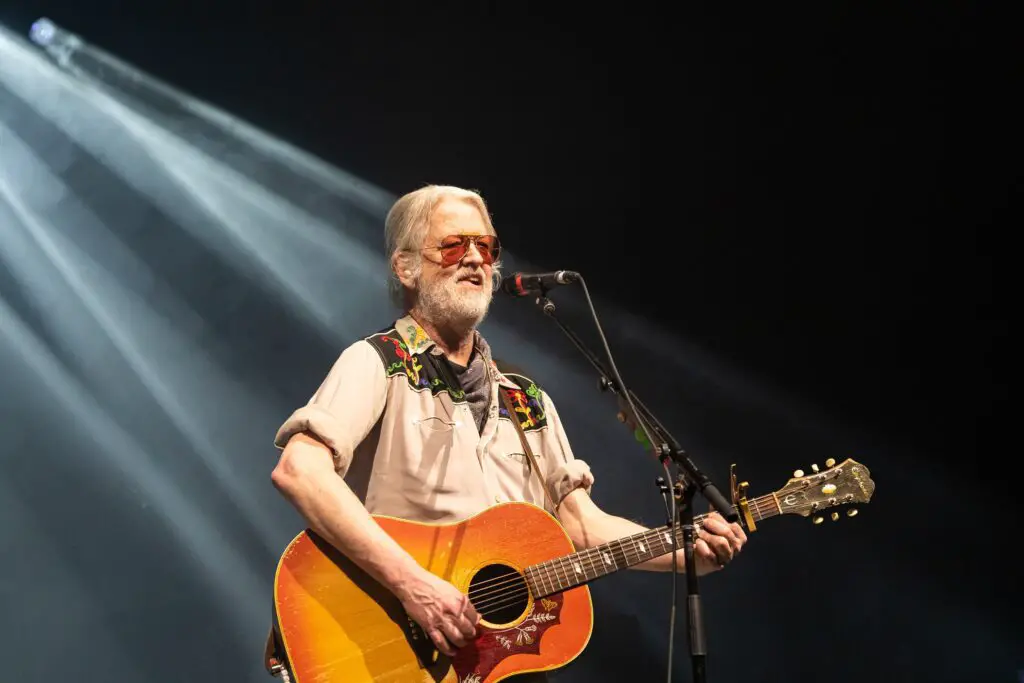 Colin Cripps's bright guitar work on 'Til I Am Myself Again' and Michael Boguski's piano solos on 'Five Days In May' and 'Disappear' were standout moments of the evening. And even though the rhythm section is oft-overlooked, Bazil Donovan on bass and Glenn Milchem on drums kept everyone's heads nodding and feet tapping.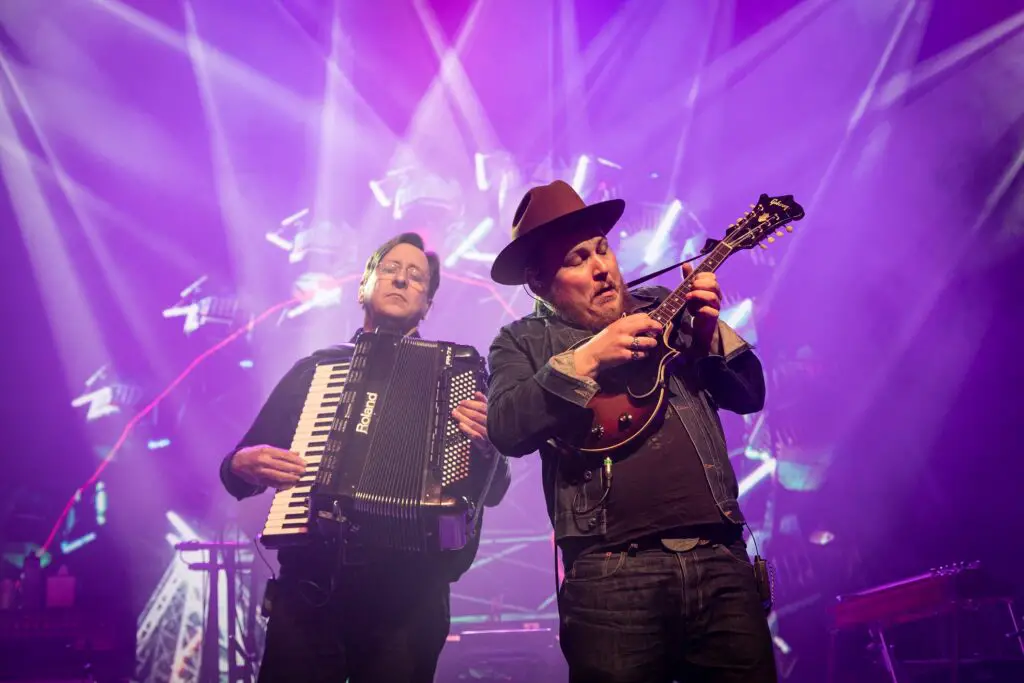 Jimmy Bowskill is an extremely hard-working musician. He is a member of two of Canada's biggest bands: Blue Rodeo and The Sheepdogs, with whom he just came back from a European tour days before starting the Blue Rodeo cross-country tour. Jimmy and Colin took turns with guitar solos, but their back and forth battle on 'You're Everywhere' melted a few faces, especially as Jimmy ran out of frets on the high notes.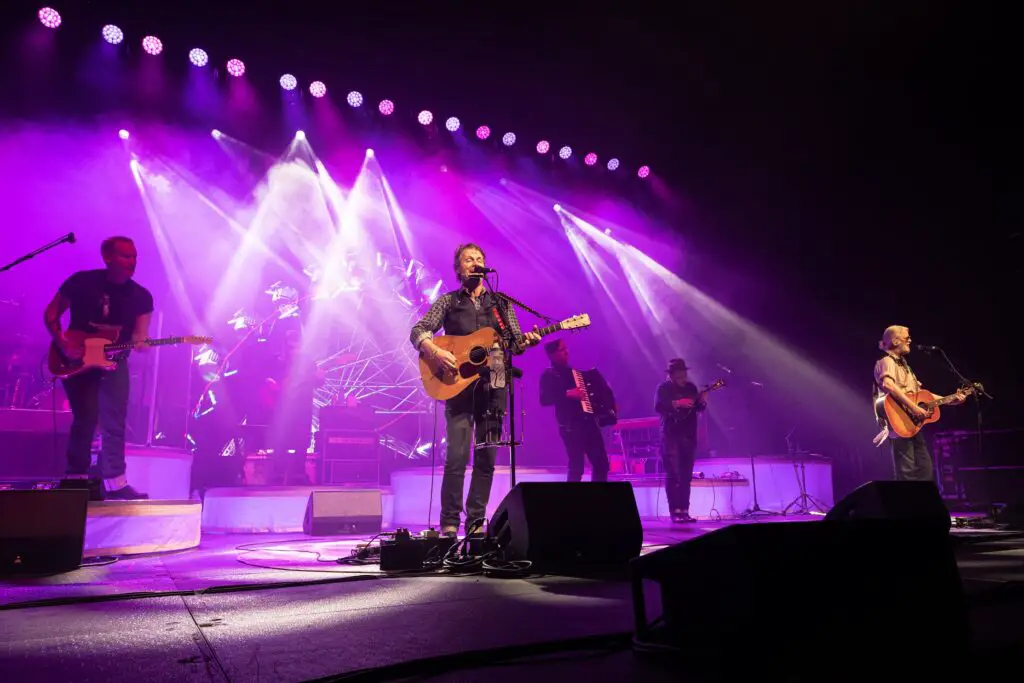 Blue Rodeo has been kind to their fans in Ottawa over the years, and on Friday night they provided another memorable show which fans paid back with a boisterous standing ovation.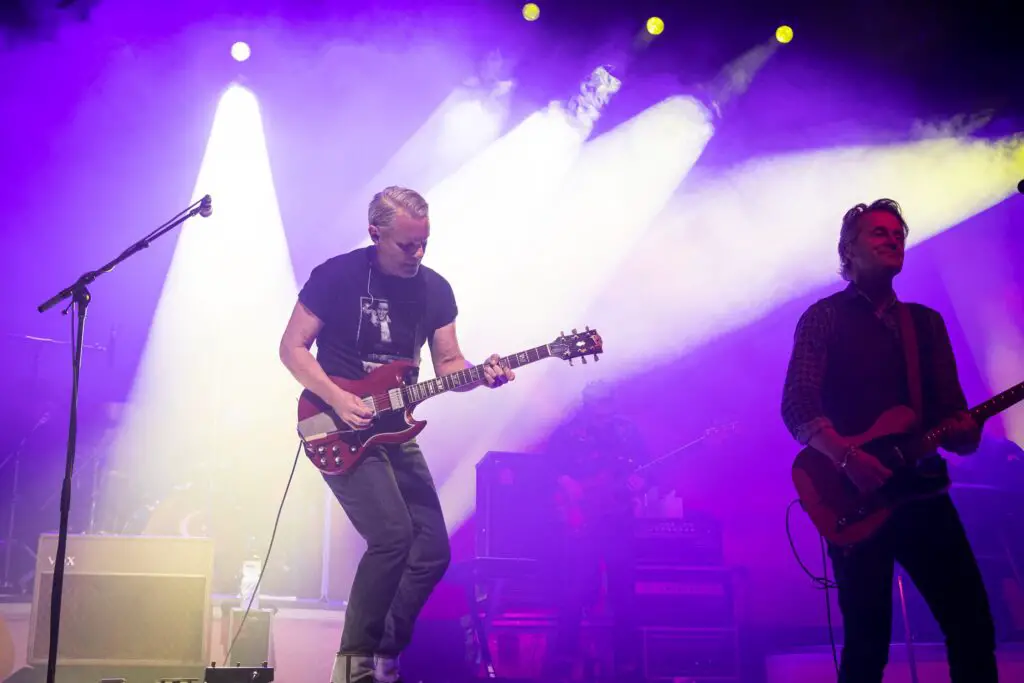 Blue Rodeo:
Jim Cuddy – lead vocals, guitars, mandolin, piano
Greg Keelor – lead vocals, acoustic guitar
Bazil Donovan – bass
Glenn Milchem – drums
Michael Boguski – piano, organ, accordionColin Cripps – guitars, backing vocals
Jimmy Bowskill – guitars, pedal steel, mandolin, violin, backing vocals