Random Music News for Saturday, November 5, 2016
Guy Fawkes, anyone?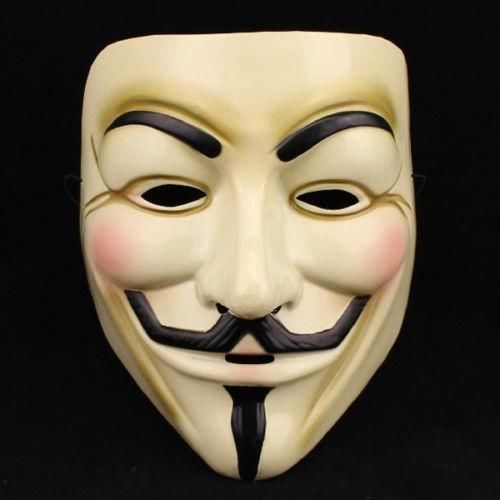 And now, the music news.
Rami Malek of Mr. Robot will be part of Freddie Mercury biopic.
Tidal and Universal have gone to war over Prince's music.
Robbie Robertson is ready with a new memoir.
What's going on with Neil Young's Pono? Has he abandoned it? He's streaming again.
Satanic Starbucks! Can we expect to hear death metal in the shops this Christmas?
The "secret song of whales." Interesting.
Dick Clark (or, more properly, dick clark production [sic]) has been sold to China.
Lindsay, Ontario's Strumbellas have gone gold in the US.
Are you hardwired to upgrade your phone?
Anvil is half-finished with their new documentary.
Tool did a really nice thing for a young fan at a show in Salt Lake City.
The Simpsons has been renewed again. Here's http://www.nydailynews.com/entertainment/simpsons-25th-anniversary-gallery-1.2048216a gallery of memorable guest stars.