Remembering Journey's ancient Atari 2600 video game
If you're of a certain age, you might have owned an Atari 2600 like this.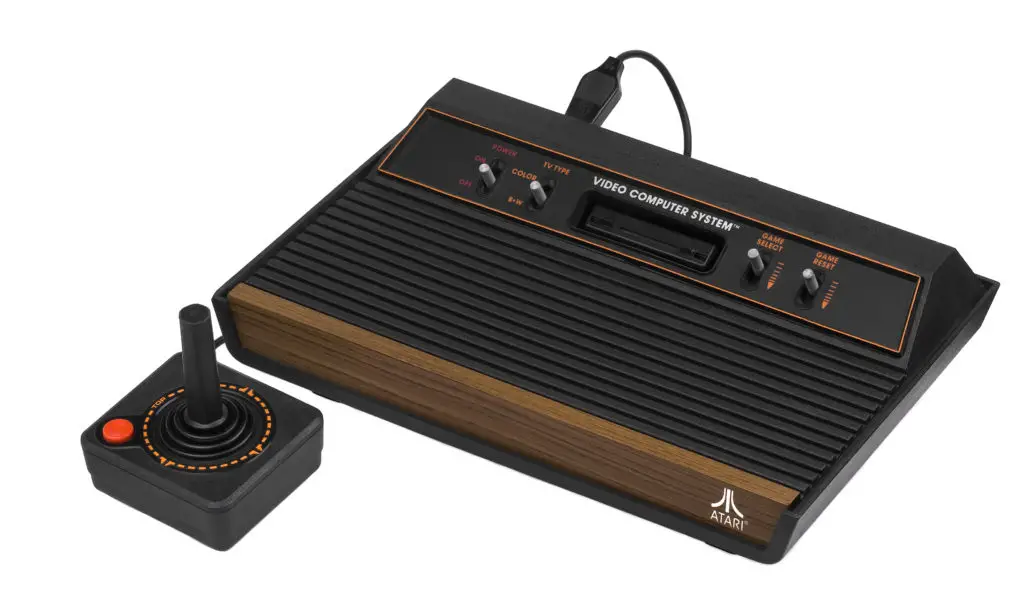 In 1982, Atari was hot, publishing both E.T. the Extra-Terrestrial and Pac-Man, shipping close to 700,000 copies into what they thought was an insatiable market. But then came The Great Video Game Crash of 1983.
So many manufacturers were in the video console game that the market became saturated. At the same time, there was a movement away from consoles towards games played on more powerful personal computers.
Millions of game cartridges went unsold, forcing Atari to dump an untold numbers in a landfill near Alamogordo, New Mexico. It took another two years for the industry to recover.
It was in the midst of this video game irrational exuberance that a company called Data Age released an Atari 2600 game based on the 1981 Journey album, Escape. It was an insanely successful album, featuring singles like "Don't Stop Believin'," "Who's Crying Now," "Stone in Love," and "Open Arms." A surefire hit, right?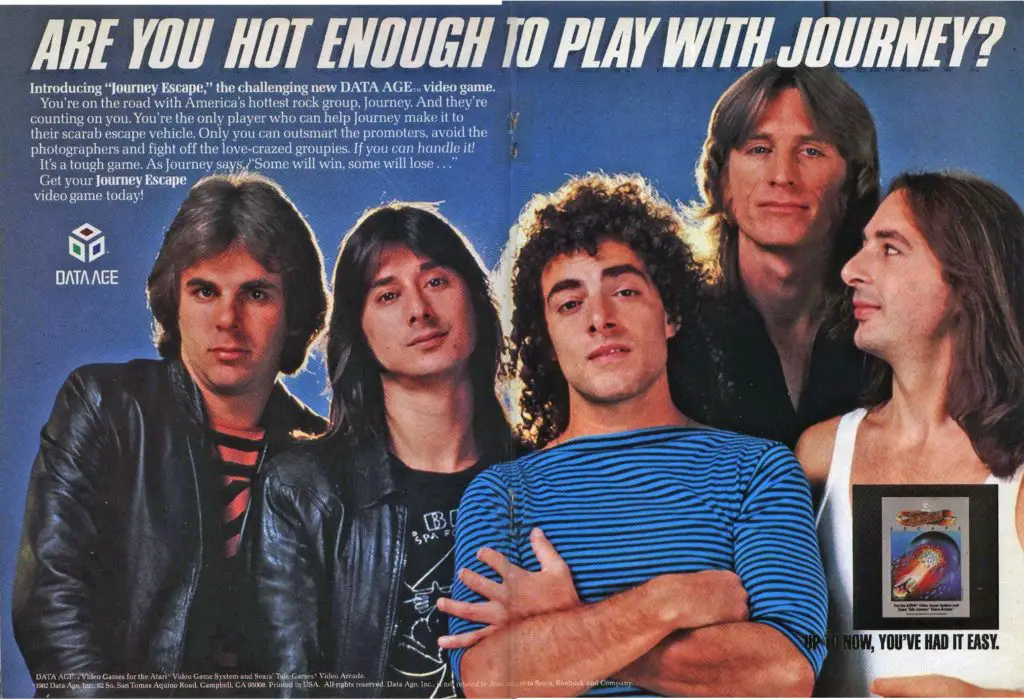 The game was described like this:
You're on the road with Journey, one of the world's hottest rock groups. A spectacular performance has just ended. Now it's up to you to guide each Journey Band Member past hordes of Love-Crazed Groupies, Sneaky Photographers, and Shifty-Eyed Promoters to the safety of the Journey Escape Vehicle in time to make the next concert. Your mighty manager and loyal roadies are there to help, but the escape is up to you!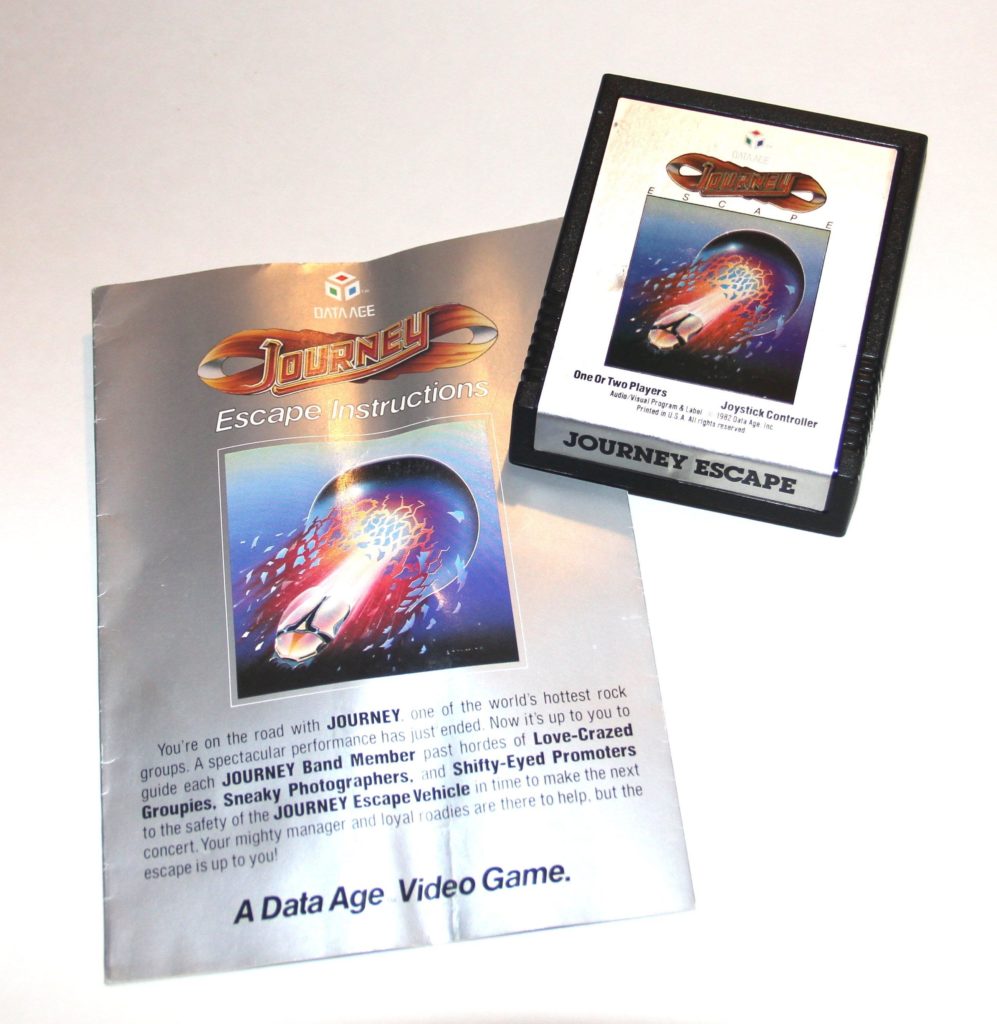 The graphics were, er…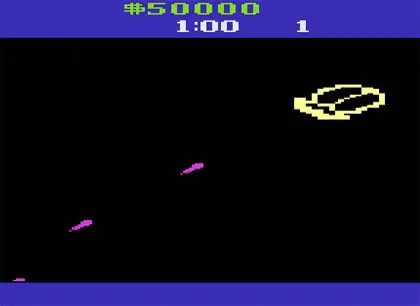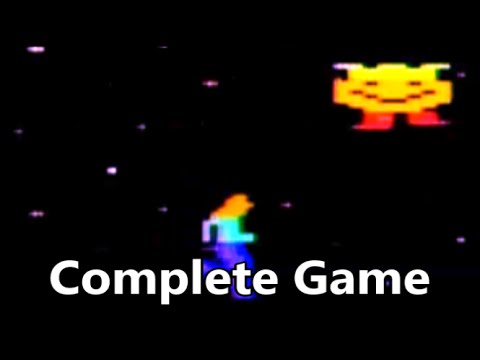 Is…is that the Kool-Aid "Oh YEAH" guy? Yes. Yes, it is.
Let's play, shall we? Love those 8-bit versions of songs from the the album.