The Deftones invite fans to adopt a dot from their new album, Ohms
The Deftones' Ohms album arrives tomorrow and the band is offering fans a chance to help out with a couple of charitable initiatives by adopting a dot from the albums artwork, which looks like this.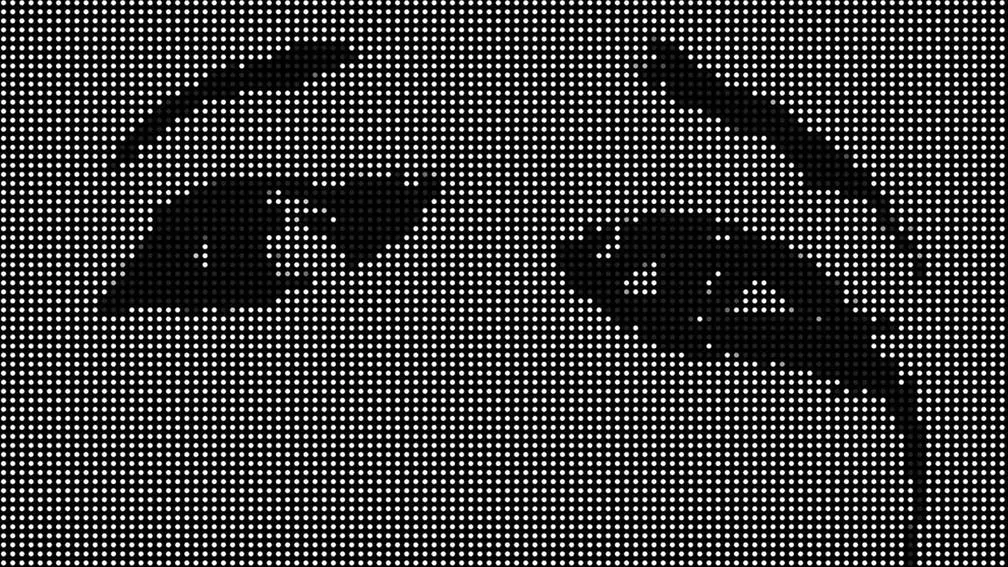 If you care to count, there are 12,995 dots in this image and each one is available for adoption in exchange for a US$20 donation to a couple of US-based charities. In exchange, you can upload a photo of yourself which will then take the place of your dot. You'll then become part of the official Deftones artwork.
Interested? Go here.