New Music From The Inbox: Adia Victoria, Grey ft. LÉON, Amaal, and more!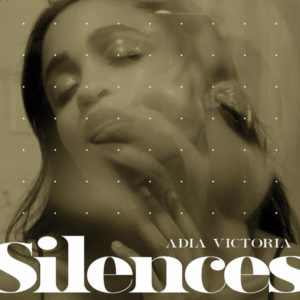 Artist: Adia Victoria
Song: Different Kind Of Love
Album: Silences
A distinct blend of roots, blues, and rock with enticingly sharp vocals and undeniable groove and energy.
Listen: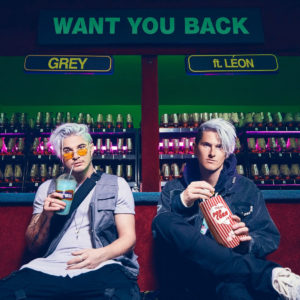 Artist: Grey ft. LÉON
Song: Want You Back
This collaboration between grammy nominated production duo grey and Swedish singer LÉON is full of punchy synths, big beats, and satisfying dynamics.
Listen: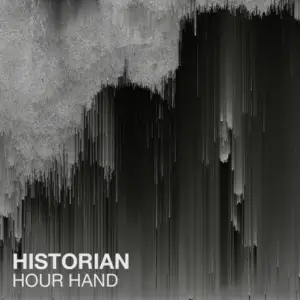 Artist: Historian
Song: Quiet
Album: Hour Hand
Indie rock with an orchestral backdrop their overflows with sensitivity and grandeur. Beautiful!
Listen: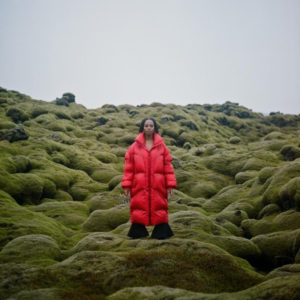 Artist: Amaal
Song: Not What I Thought
R&B tinged pop with impressive vocals and a floor-shaking beats.
Listen: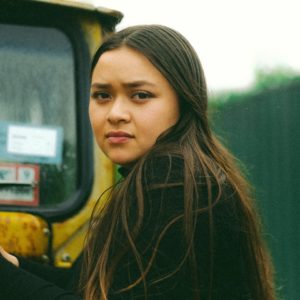 Artist: Chitra
Song: Better Than Before
A breathtaking ballad which makes use of organ, guitar, and ethereal vocals.
Listen: