New Music from the Inbox: Matt Corby, Somebody's Child, Model Man, and more!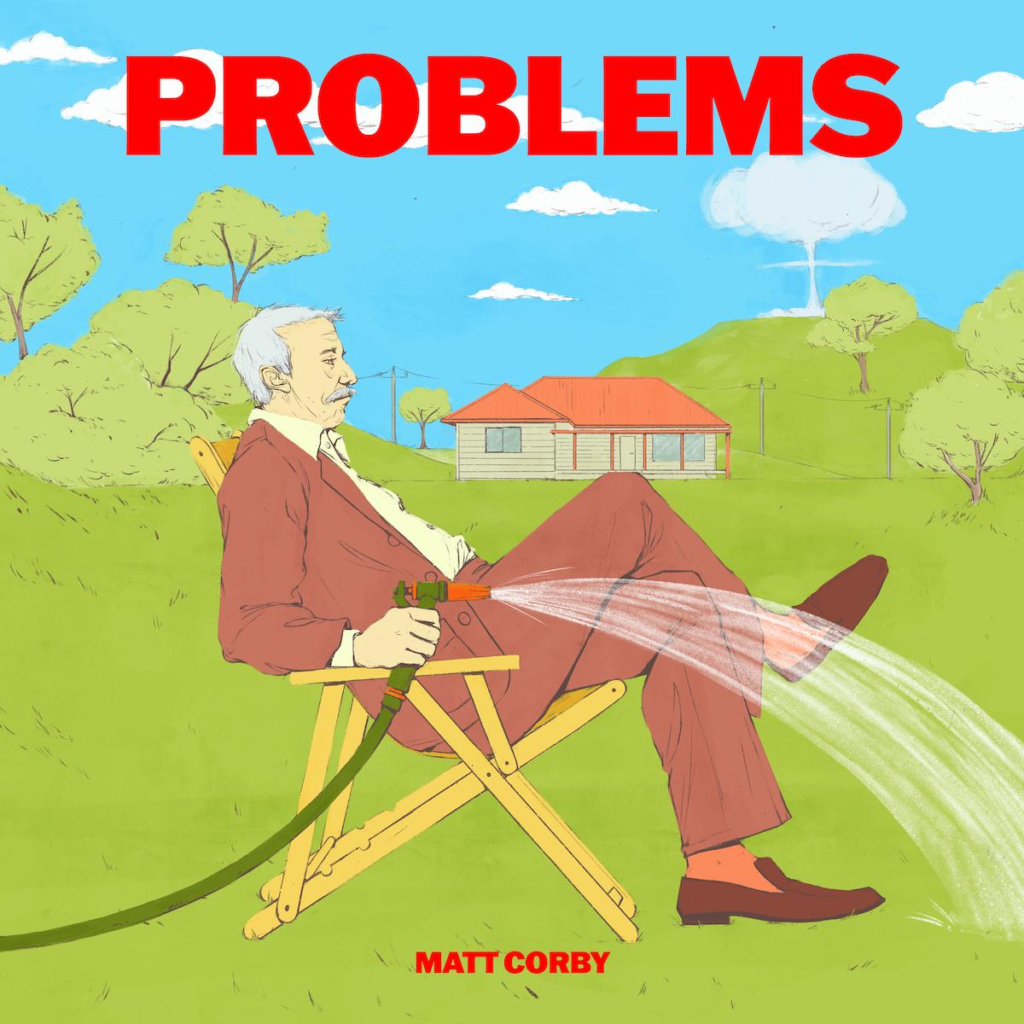 Artist: Matt Corby
Song: Problems
Soulful and smooth, with wonderful vocals.
Watch/listen: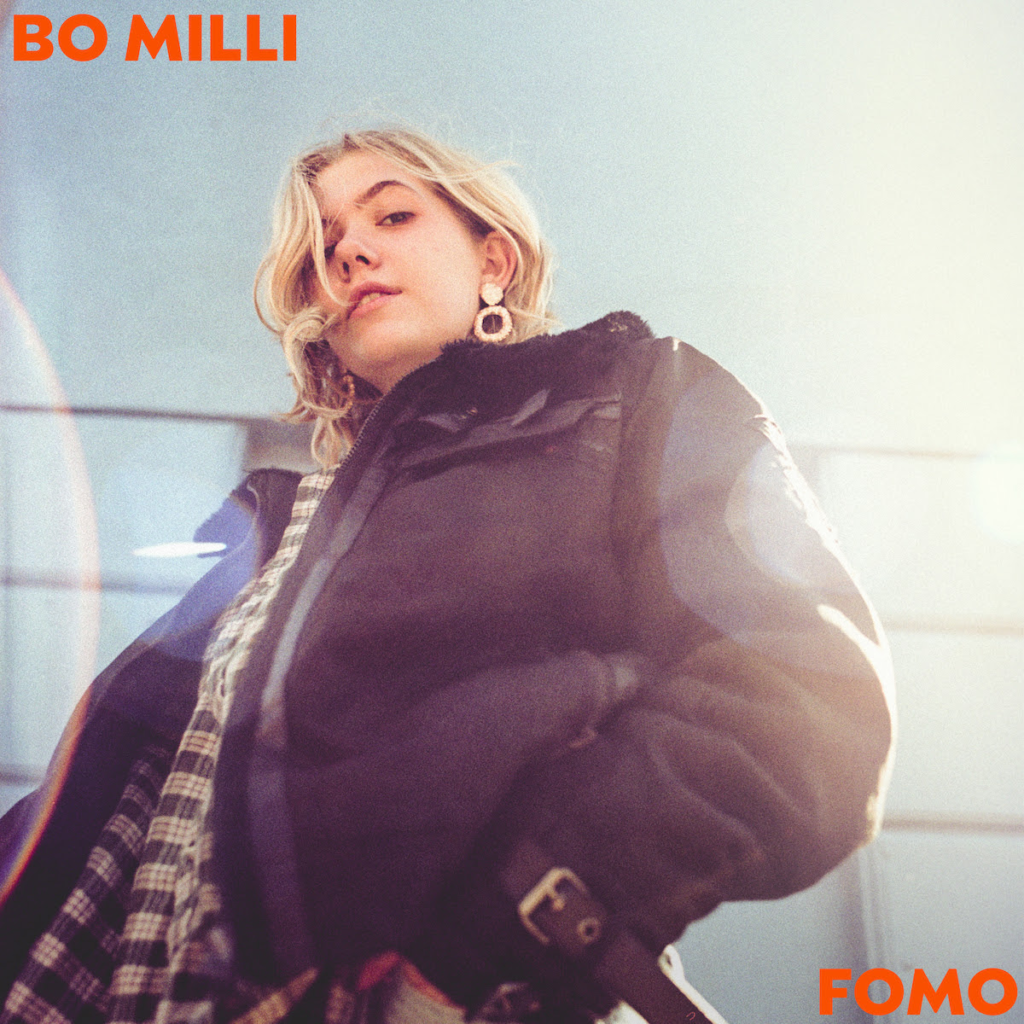 Artist: Bo Milli
Song: FOMO
Indie-rock gold from Norwegian newcomer Bo Milli. The 21-year-old artist explains her new single: "I like writing lyrics that sketch out what someone would say to another person if they were actually honest. In that vein, FOMO is about the breaking point in a casual relationship where I lose my cool — in a very literal sense: while that other person is out partying with cool people, I'm unable to hide my true feelings on the matter, unable to stay emotionally distant and hard-to-get. It's about losing a game you've been engaged in with someone, because you care more. And it's about the 'fear of missing out' that constant digital insight into other people's life has fostered."
Listen: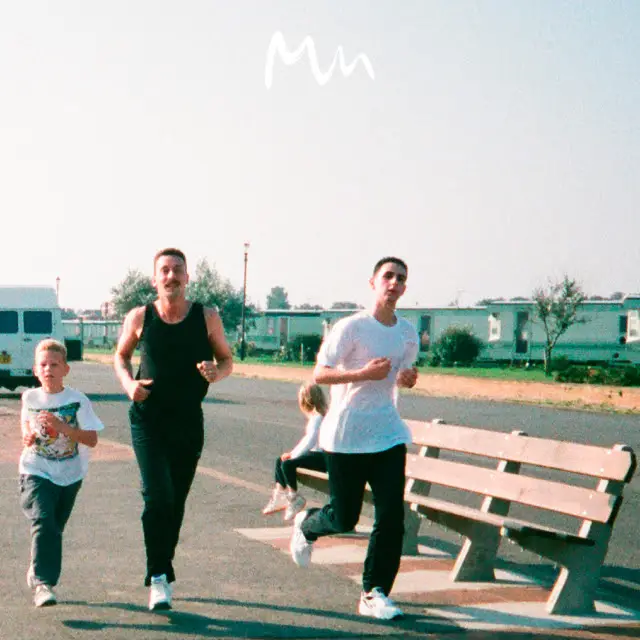 Artist: Model Man
Song: Body Positive
I love Model Man's unique blend of 90's rave and classical piano. His new single is "about letting go of fear. Letting go of the fear of judgement. Anti bad vibes'."
Watch/listen:
Artist: Somebody's Child
Song: We Could Start A War
This passionate alt-rock song is from the debut album of Somebody's Child's (aka Dubliner Cian Godfrey), out February 3!
Watch/listen: