New Music From The Inbox – Monday Edition! (Nov 12, 2018): Silent Forum, Sure Sure, Folly and the Hunter, and more!
Artist: Silent Forum
Song: "Robot"
Album/EP: Single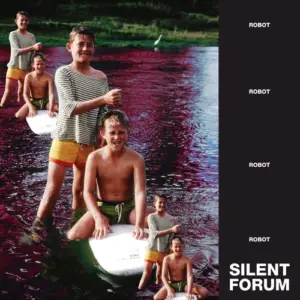 Swirling noveau alternative with a guitar tone and echoing reverb that harkens to 80s-era post-disco pop, Silent Forum's "Robot" is glisteningly familiar. Even the vibrato-laden vocals feels like they'd slot neatly into Duran Duran or The Cure's discography, subtle unnerving darkness included.
Watch/Listen: 
Artist: Sure Sure
Song: "Idiot"
Album/EP: Single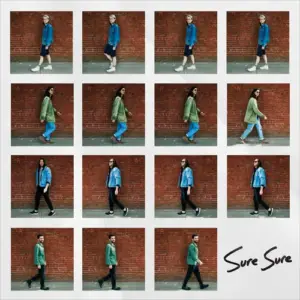 Smooth, nonchalant indie pop featuring a satisfyingly blown-out organ and several teasing guest appearances by warbly guitar solos, LA's Sure Sure find a sweet spot somewhere on the spectrum between slacker rock and soulful pop with "Idiot".
Watch/Listen: 
Artist: Folly and the Hunter
Song: "The Line"
Album/EP: Remains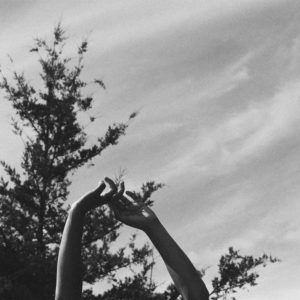 Energetic yet sparse pop built around its front-and-centre drums, synth swells, and a wonderfully juicy bass, "The Line" takes advantage of negative space and careful songwriting to elevate itself to higher ground. Not a splashy high hat feels out of place, but without being meticulous or excessively calculated – you're meant to breathe and dance.
Watch/Listen: 
Artist: More Giraffes
Song: "Not Cool"
Album/EP: It Was A Joke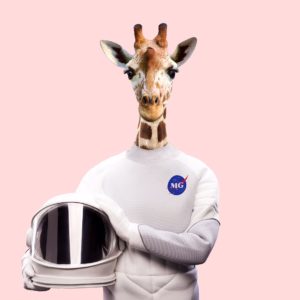 A missing-you-post-breakup song with an aloof self-awareness that seriously knows how to groove, "Not Cool" is quite the single from More Giraffe's debut EP It Was A Joke. Intoxicating vocals that make great use of effects pair well with effortless instrumentals – most breakup tunes don't seem to be written in the acceptance phase of grief, but the laid-back vibe "Not Cool" begs to differ.
Watch/Listen: 
Artist: P.F. Phillip & The Night Riders
Song: "Call Me By My Name"
Album/EP: Single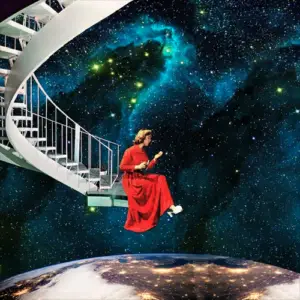 Summery and seemingly care-free indie rock that bops along on its floaty guitars and lovesick harmonics, "Call Me By My Name" is an injection of July loving into your mid-November routine. The lamenting vocals are also very Tokyo Police Club-esque – a bonus in my books.
Watch/Listen: 
https://soundcloud.com/pfphillip/callmebymyname/s-ddQZP