New Music from the Inbox: Prudence, Rinse, Lecx Stacy, and more!
Artist: Alyson McNamara
Song: Shutting Down
Album: Let me Sleep
This laid back and introspective track will be on Alyson McNamara's upcoming album, Let Me Sleep, out June 4!
Listen:
Artist: Prudence
Song: Good Friends
Album: Beginnings
This dark synth pop track is from Olivia Merilahti, known for her work with her band The Dø. Her debut album will be out May 28!
Watch/listen:
Artist: Rinse
Song: Tamaryn (Wherever I Am)
EP: Wherever I Am
This sparkling shoe-gaze track is from Rinse's debut ep, Wherever I Am, out now!
Listen: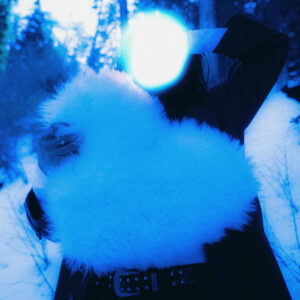 Artist: Lecx Stacy
Song: Tulog Na
Interesting textures and mix of genres on this one- rock, hip hop, and synth all influence the sound. Lexk Stacy says that it was "deeply inspired by folk songs that I'd hear my dad play and sing to me when I was a kid. This song is particularly special to me because it's my first song where I'm singing in my family's native tongue. The songwriting process was heavily guided by my parents in both melody and lyrical content."
Listen: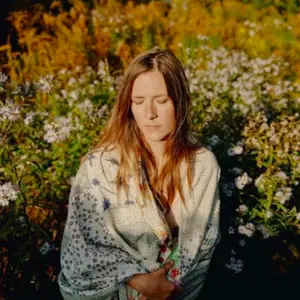 Artist: BEYRIES
Song: To Love Somebody
BEYRIES brings a gentle melancholy to her stripped down version of the Bee Gees 1967 classic To Love Somebody.
Listen: