New Music From The Inbox, 10 Oct 2016: Arkells, Fake Guns, Red Rosamond, The Naked and Famous, Columbo
By: Juliette Jagger (@juliettejagger)
Artist: Arkells "My Heart's Always Yours"
Album/EP:Morning Report


This tune as been infiltrating the airwaves for a few weeks already but now Arkells fans have a video to accompany their latest single, "My Heart's Always Yours."
Of the love song he wrote for his significant other, frontman Max Kerman had this to say about the Alyssa Pankiw directed visual: "There's a visceral experience about being in an art gallery that I really enjoy. A lot of great art doesn't serve it right up to you – you have to patiently take it in and then unpack your feelings. That's what the video offers – it gives me the feels without any trite nods to romantic nostalgia."
Listen/Watch: 
Artist: Fake Guns "Yellow"
Album/EP:Single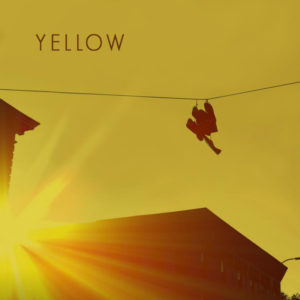 Known for his work with The Kickdrums, Alex Fitts has returned with a brand new project, Brooklyn-based duo Fake Guns. The pairs' first offering, a bustling bass-heavy track titled, "Yellow," pulls together all of the fuzz and fury of a good garage rock tune but delivers it with a pulsing tenacity that seems to imply these two have just hit the ground running.
Listen/Watch:
Artist: Red Rosamond "Damn"
Album/EP:Single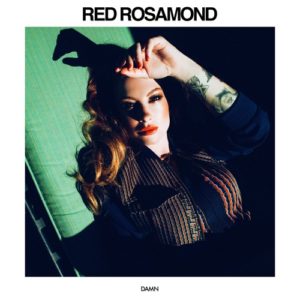 Let's just say damn is the right way to put it.
Listen/Watch:
Artist: The Naked and Famous "The Runners"
Album/EP:Simple Forms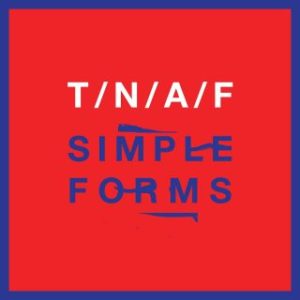 New Zealanders The Naked and Famous have just released a third installment of the visual series that is to accompany their forthcoming album, Simple Forms, due out on October 14th. Checkout the video for their latest track "The Runners" below!
Listen/Watch:
Artist: Columbo "Strawberry Ice Cream"
Album/EP:Single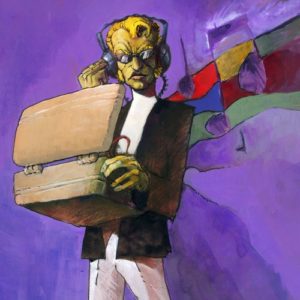 If the name Columbo sounds familiar it's because in 1999 this unlikely duo comprised of sought-after dance remixer Trailermen and the bass player of ska and dub outfit Maroon Town, had a hit in the UK with a quirky little single titled, "Rockabilly Bob." Though they seemed to have everything going for them and were even snapped up by Richard Branson's V2 label, the major label experience quickly proved to be a bust.
Now, some 15+ years later, UK indie label Banoffeesound has unearthed this previously unreleased pop gem for your listening pleasure.
Listen/Watch: