New Music From The Inbox: Leigh de Vries, Heart Pharmacy, Jerid Nowell, Seawaves, The Upset Victory
By: Juliette Jagger
Artist: Leigh de Vries "Strange"
Album: Strange EP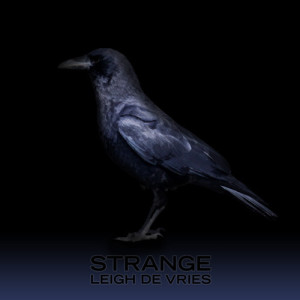 Crawling with seedy electronics and heavy industrial overtones, "Strange" from Sheffield, England's Leigh de Vries is equal parts high fashion and twisted fantasy.
Link/Listen/Watch:
Artist: Heart Pharmacy "Chemistry"
Album: Single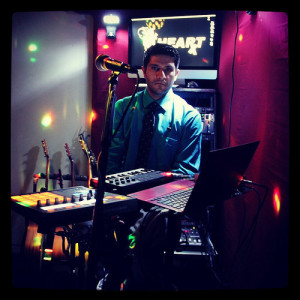 "Chemistry" is the latest from San Diego indie electronic singer-songwriter and mulch-instrumentalist Heart Pharmacy and it's a slow burner all wrapped up in lust, luck and the anxiety of making the first move.
Link/Listen/Watch:
Artist: Jerid Nowell "Tell Me What You Want"
Album: Outburst EP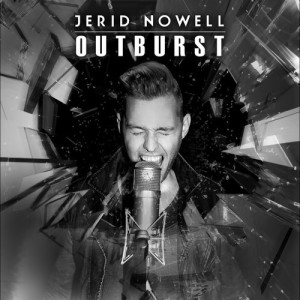 With this kind of orchestral backing, acidic guitar work and grandiose vocal arrangements, "Tell Me What You Want" could easily find a home on pop radio today.
Link/Listen/Watch:
Artist: Seawaves "Life"
Album: Life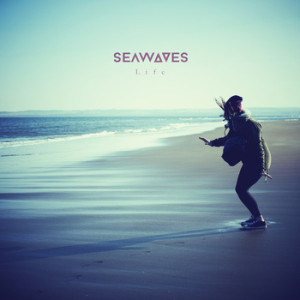 Shimmering synths, breezy vocals and the kind of soaring chorus that'll have you lost in its hand-claps, makes this one from Manchester indie-pop outfit Seawaves a solid summer tune.
Link/Listen/Watch: STREAM HERE!
Artist: The Upset Victory "Sellin' My Soul"
Album: Wall Street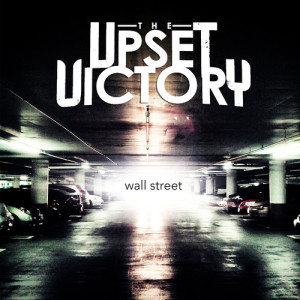 This one's from Cincinnati, Ohio based pop rock band The Upset Victory and it's the kind of emotionally exposed, lyrically ornate, falsetto laced track that could fit right in amidst anything in the Panic! at The Disco catalog.
Link/Listen/Watch: