New Music From The Inbox: Walking Bicycles, Royal Tusk, Villainettes, HAWK HOUSE, Evan Mellows
By: Juliette Jagger
Artist: Walking Bicycles "EYESORE"
Album: To Him That Wills The Way


Hell yeah––another absolute banger from Chicago doom-punk outfit Walking Bicycles.
Link/Listen/Watch:
Artist: Royal Tusk "Shadow of Love"
Album: Mountain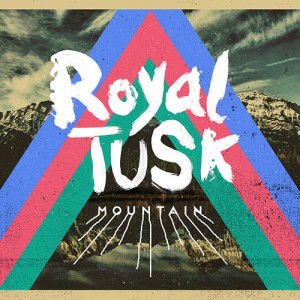 With infectious, soaring group choruses and the kind of guitar and bass interplay that recalls early Billy Talent, it's best to keep your ears open for Royal Tusk.
Link/Listen/Watch:
Artist: Villainettes "Diamonds"
Album: Self-titled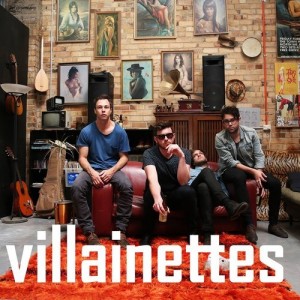 Driven by an impressive array of shimmering synth-like guitars, pulsating rhythms and hypnotic grit, Melbourne's Villainettes bring to mind bands like The Clash, Kasabian and even a little Joy Division.
Link/Listen/Watch:
Artist: HAWK HOUSE "Vulcan Grip (Topic 3)"
Album: A Handshake to The Brain EP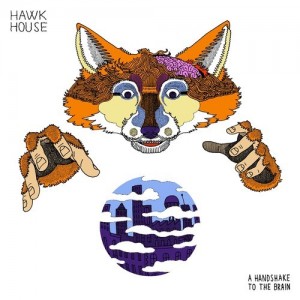 This is the latest from South London electro-rap trio, HAWK HOUSE and it's a pretty rich and intrepid listening experience. With everyone from Mac Miller and Ghostpoet to Wretch 32 and Grammy-winning pioneer Jill Scott throwing their support behind the band, they're off to a promising start.
Link/Listen/Watch:
Artist: Even Mellows "Seven"
Album: Single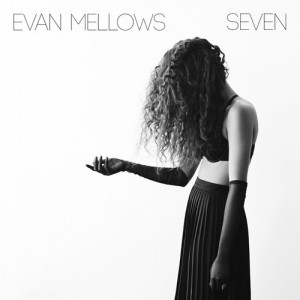 A wash in aching R&B vocals, deep bouncing bass and paranoid electronics.
Link/Listen/Watch: