New Music From The Inbox: Ben Howard, Mallrat, Julianna Daugherty, and more!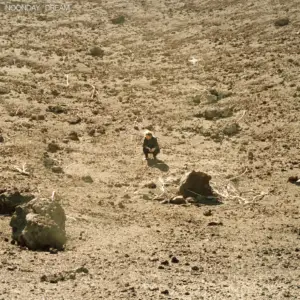 Artist: Ben Howard
Song: Nica Libres At Dusk
Album: Noonday Dream
This new track from Ben Howard is captivating in it's gentle grandeur, a dynamic and blissful experience of a song.
Watch/Listen: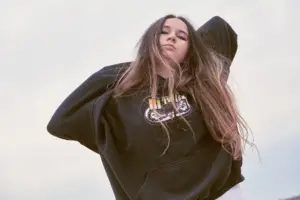 Artist: Mallrat Song: Groceries Album: In The Sky
This new track from 19 year old one-to-watch from Brisbane is blissfully sun soaked, with conversational yet catchy vocal melodies that make listening feel like a chill time with a close friend.
Listen: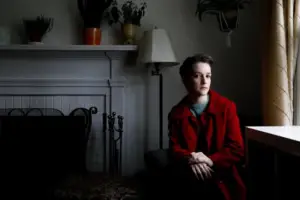 Artist: Julianna Daugherty
Song: Light
Album: Light Out
This piano driven track is striking in it's simplicity, with otherworldly vocals that will give you chills.
Listen:
https://m.soundcloud.com/western_vinyl/juliana-daugherty-light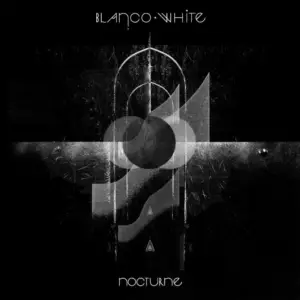 Artist: Blanco White
Song: Nocturne
A dark and ethereal folk-rock song that glows with emotion.
Listen: 
Artist: Polo et Pan
Song: Arc En Ciel
Bright electo pop to warm your soul with a delightfully interesting chord progression and melody that flits from major to minor.
Listen: